31 Henry Street
Picton
Easy, secure & affordable self storage
Henry Street Self-Storage Units in Wollondilly
Our storage unit at 31 Henry Street has 43 storage units ranging from the smallest at 1.5 metres x 1.5 metres to the largest at 12 metres x 4 metres.
Convenient Location.
We can accommodate your needs, whether you are moving home, need business storage or looking for self storage in Picton.
Wollondilly Self Storage in Picton has 2 storage locations, one at 31 Henry Street Picton, the other at 3 Redbank Place (just off Bridge Street) Picton.

Address:
31 Henry Street
Picton NSW 2571

Small. Medium. Large.
Wollondilly Storage Units has the storage space to meet your needs.
Each storage facility has a range of sizes to fit your storage needs.
Check out this space estimator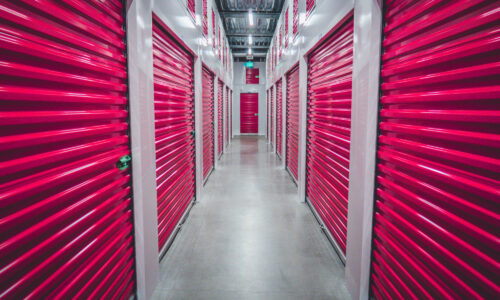 Small Storage Units
Our smallest self storage unit at Henry Street is 1.5m x 1.5m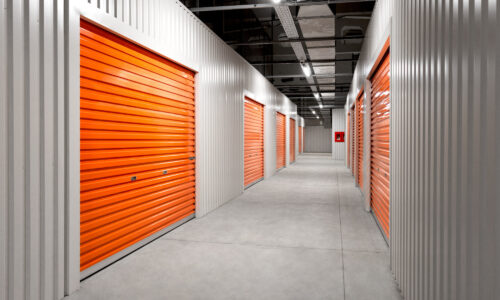 Medium Storage Units
Our medium sized self storage unit at Henry Street is 5.5m x 3.3m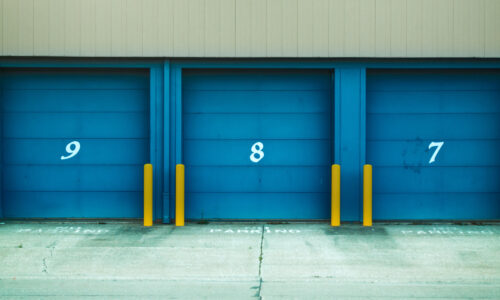 Large Storage Units
Our largest self storage unit at Henry Street is 12m x 4m
Affordable Pricing.
Please see below for an indication of our unit sizes.
Talk to us out about your needs.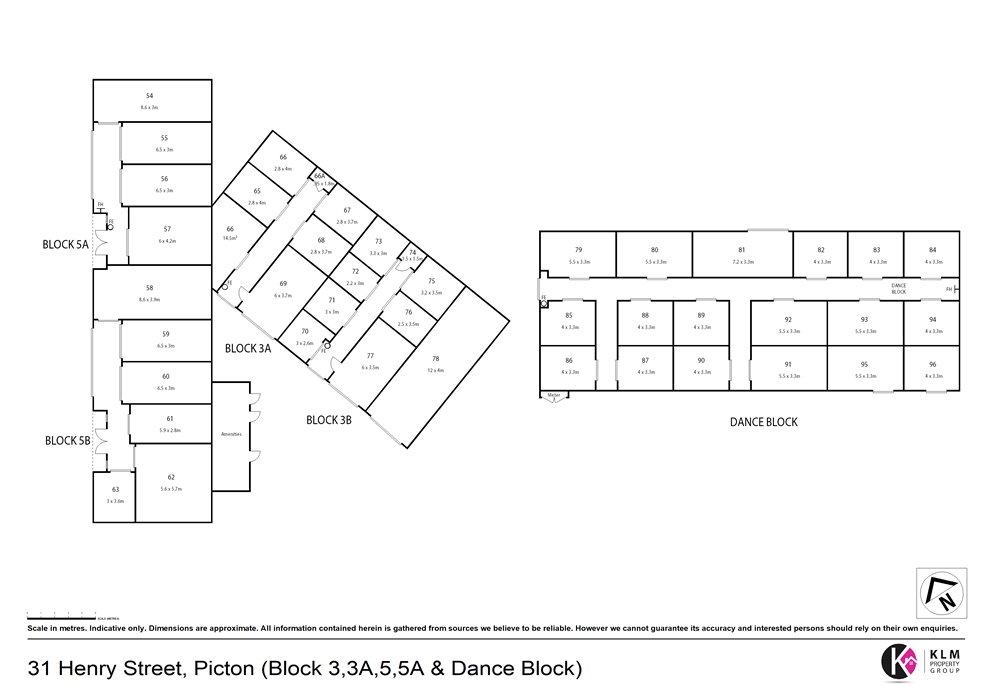 Advantages of Storing with Wollondilly Storage Units
With a range of storage units to choose from, we can accommodate your needs.
Safe & Secure storage
Easy Payments
Starting from as little as $50/month
No Fixed Contracts
Negotiable Pricing
Tenant Insurance Options
Pay Month to Month
Accessible 24/7
Secure your stuff…
"*" indicates required fields